Silhouet-Tone has built a solid reputation by providing superior quality products that meet the highest industry standards. Hence, the company is accounted as a medical device establishment licensed by the Department of Health of the Government of Canada and manufactures medical devices approved by Health Canada.We are proud to be part of the few companies in the industry that meet the international quality requirements ISO 13485. Our European-made motors meet international electrical safety standards and are TÜV or UL certified. They also comply with the European Union's technical standards and are CE marked. Our top quality, FSC-certified wood is sourced from environmentally-conscious and sustainable logging companies.
ISO 13485
All Silhouet-Tone's medical-esthetic systems meet ISO 13485 medical standards. ISO 13485 stands for International Organization for Standardization (ISO) standard and represents the requirements for a quality management system governing the design and manufacture of medical devices. ISO 13485 is now considered to be inline standard and requirement for design, manufacture, export and sales of every medical device.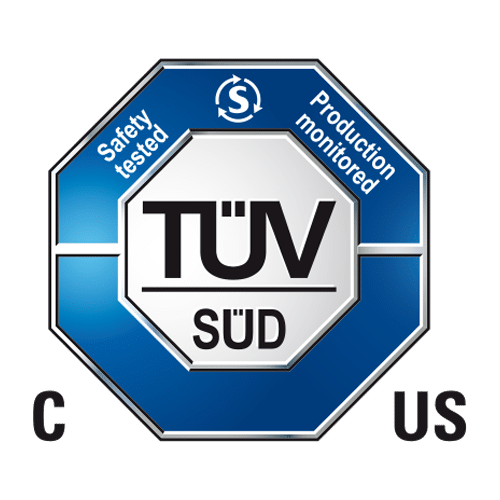 TÜV CERTIFCATION
TÜV certification is a formal acknowledgment by the TÜV organization (Technischer Überwachungsverein, or Technical Inspection Association) that a system has been thoroughly tested and complies with the industry standards. TÜV is a global testing organization whose mission is to define production standards and assess the safety and the quality of products.
Health Canada
Health Canada is the Canadian statutory body responsible for any therapeutic product including medical devices. Medical Devices Bureau reviews devices to assess their safety, effectiveness and quality before authorizing the sale of medical devices in Canada.
Forest Stewardship Council (FSC)
Global Forest Certification is an international certification and labeling system dedicated to promoting responsible forest management of the world's forests. This means that forests are evaluated to meet FSC's strict environmental and social standards. Fibre from certified forests is then tracked all the way to the consumer through the FSC Chain of Custody system. FSC-certified wood, paper and other forest products are then sold with the FSC label by certified companies in the marketplace.  FSC enables businesses and consumers to make informed choices about the forest products they buy, and create positive change to keep our forests healthy for generations to come.
Canadian Standards Association
CSA (Canadian Standards Association) is a non-profit organization established in Canada in 1919 that administers and coordinates the industrial standardization system in Canada. Based on the MRA (Mutual Recognition Agreement), cross-certification has been granted between the U.S. and Canada. Provincial laws in Canada stipulate that electrical appliances connected to a public power source (commercial power source) must comply with CSA Standards. To prove that a product meets CSA Standards, the manufacturer or seller needs to obtain CSA-UL certification or CSA certification.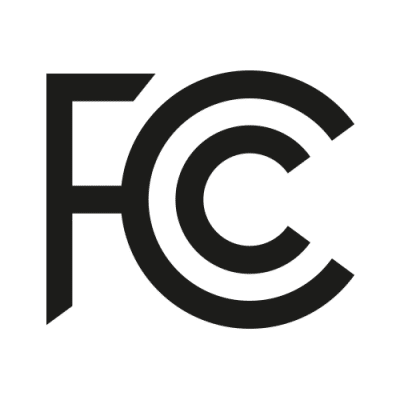 Federal Communications Commission
FCC (Federal Communications Commission) is a federal government agency in the U.S. that administers communication, telegraph, and radio waves. FCC includes regulations for electrical appliances (industrial, scientific, and medical). Devices which intentionally emit radio waves cannot be sold in the U.S. without FCC certification. A product which has obtained the FCC certification shows the FCC mark.